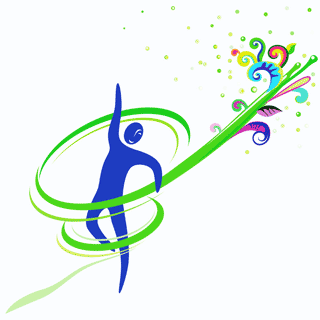 It is that time of year again. We are getting applications for the Wellness Fair to be held on
April 10, 2010, at the Rowe School gym on School Street in Yarmouth.
Doors open at 10 and close at 3. Admission is FREE.
You will have the opportunity to sample treatments from Massage, Rolfing, Reiki, Meditation, and Life Coaching practitioners.
You can attend breakout sessions in movement therapy like…Yoga, Zumba, Dance, and Educational talks like "care for the caregiver" and many more.
We will also have a wellness concierge to help you with a wellness plan so you can get started taking control of your situation. This is new this year so please take advantage of this service.
Check out the link to the Yarmouth Chamber of Commerce to get more details info@yarmouthmaine.org
I'll be there and I hope to see you.
TERRI