Yarmouth Wellness Fair 2012 Taking Responsibility for your Health, doing your "Homework" When you are healthy your energy flows, the streets are paved with gold and the future is bright.  I challenge you to look at your life and see what it would look like if you really took care of yourself.  I once said to my sister, who was struggling to really take care of her health issues, "You need to take care of your kid's mom."  She paused in the conversation, then started to cry.  Nothing more to say, she knew it was time to put herself first. How...
read more
6th Annual Yarmouth Wellness Fair is April 9th, 2011. Yarmouth Chamber of Commerce and Yarmouth Community Services are hosting the event at the Rowe School. The event is FREE to the public and runs 10 – 3 for one day only. There are exhibitors, classes being taughts and lectures all throughout the day. Please check the chamber website for more details about times. Have you ever wondered about Zumba? You can take 1 or both 1/2 hour demo classes held at 11am and 1pm, then talk to the instructor if you have questions. All day there will be...
read more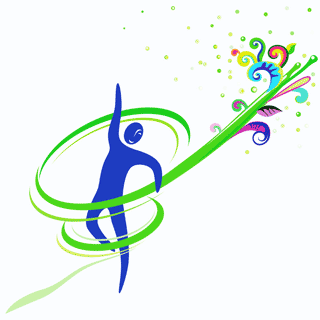 It is that time of year again. We are getting applications for the Wellness Fair to be held on April 10, 2010, at the Rowe School gym on School Street in Yarmouth. Doors open at 10 and close at 3. Admission is FREE. You will have the opportunity to sample treatments from Massage, Rolfing, Reiki, Meditation, and Life Coaching practitioners. You can attend breakout sessions in movement therapy like…Yoga, Zumba, Dance, and Educational talks like "care for the caregiver" and many more. We will also have a wellness concierge to...
read more
First you might need to know what an essential oil is. Because of the name "Oil" you might think that it is greasy and slippery. You would only be 1/2 right. The slipperiness is because the essential oil is liquid and will soon be absorbed into the skin, there is no sense of the oily feel that you and I recognize when we have olive oil on our hands. Essential oils will not clog your pores, and they can not go rancid like fatty oils can over time. Essential oils and human blood share several common properties: They fight infection,...
read more
Cellulite is the harder type of fats to dissolve in the body. Cellulite is an accumulation of old fat cell clusters that solidify and harden as the surrounding tissue loses its elasticity. This excess fat is undesirable for 2 reasons. 1. The extra weight puts an extra load on all body systems, particularly the heart and cardiovascular system, as well as the joints (knees, hips, spine) 2. Toxins and petrochemicals (pesticides, herbicides, metallic) tend to accumulate in fatty tissue. This can contribute to hormone imbalance, neurological...
read more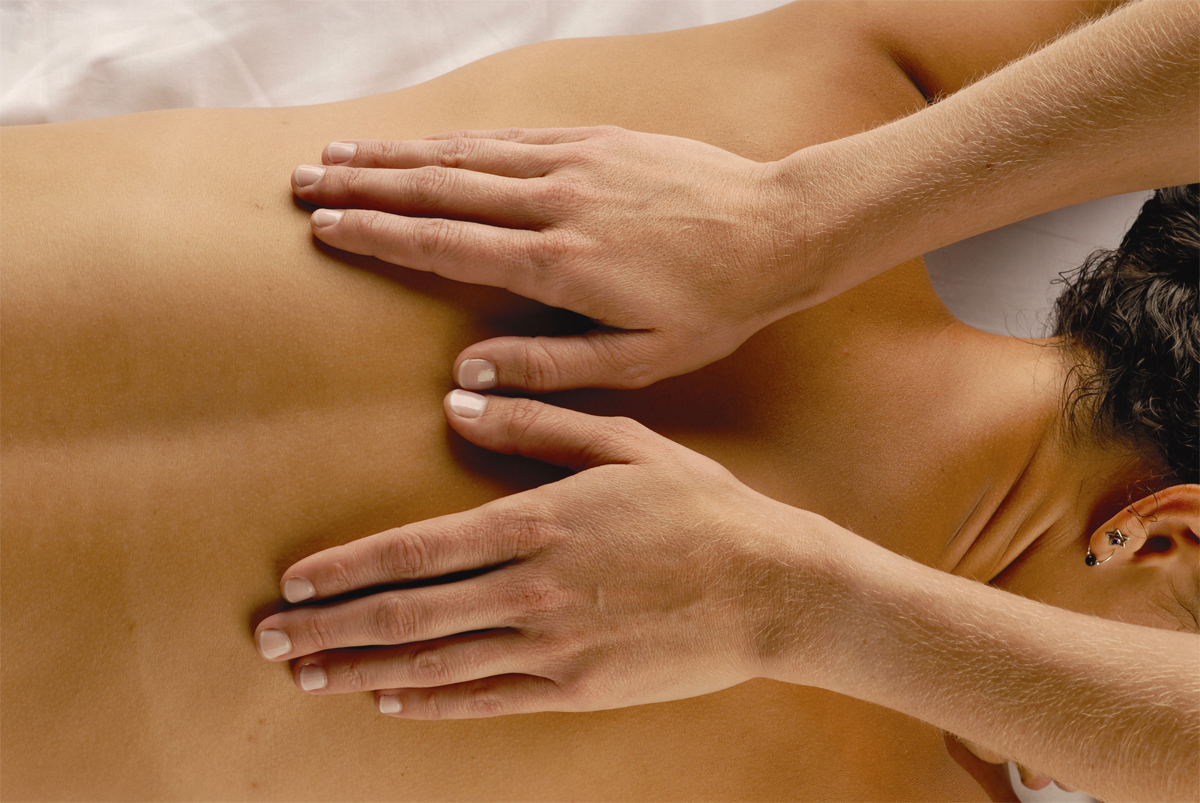 Your session is a special time for you to totally let go of the day's events and rejuvenate your mind and body. Here are some tips to help you get the most out of your session. 1. Arrive in time to go to the Restroom before you session time. 2. If it is your first time with this massage therapist you will have to fill out a health history form. Be ready with dates of injuries, surgeries, car accidents. 3. Drink enough water throughout the day to be hydrated after your session. 4. Ask your therapist any questions before your session...
read more
Saturday, April 12th, 2008 is the date for the 3rd annual Yarmouth Wellness Fair. The practitioners at the fair await your arrival to introduce you to their unique style of enhancing health, naturally. You will experience Accupuncturists, Chiropractors, Massage therapists, Essential Oils, Women's health practitioners, Polarity therapy, Reiki and much more. Many practitioners are providing sample treatments. There is a drawing table to enter your drawing tickets in. Two Roads Maine will benefit from the proceeds at the drawing table....
read more
Discover more details about the oils that you already use. Learn about supplements that can benefit your emotional wellbeing. Are you stuck in your search to achieve your hearts desire? Please come to the oils workshop at Center Studio and Spa in Freeport Maine. Friday March 21st 6-8pm. Call 749-8466 to see reserve your spot. If you can not make this class inquire about additional class times. Or get a group together and learn how to use essential oils at work and at home.
read more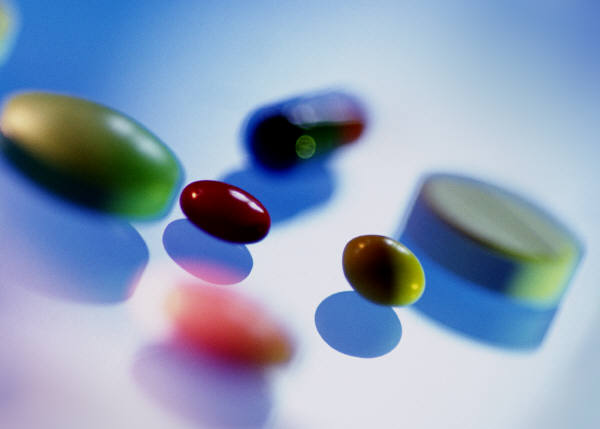 This excerpt came to me today and depicts a strong concern I have about using pharmacuticals. Of course, it is always up to the individual to determine what is best for them. I choose to listen to Dr's that have both training in Eastern Medicine and Western Medicine. This blog comes from Dr. Tracy's letter to the Christian community about anti-depressants. As John received revelation upon revelation sitting exiled upon the Isle of Patmos he issued a very strong warning to us in our day. He told us that our entire world would be...
read more