I offer a mixture of healing bodywork and aromatherapy through massage, reflexology, raindrop therapy, reiki, emotional release and more. Click on any of the links below to learn more about each one. If you are ready to schedule an appointment, please click here.
Sessions by appointment only!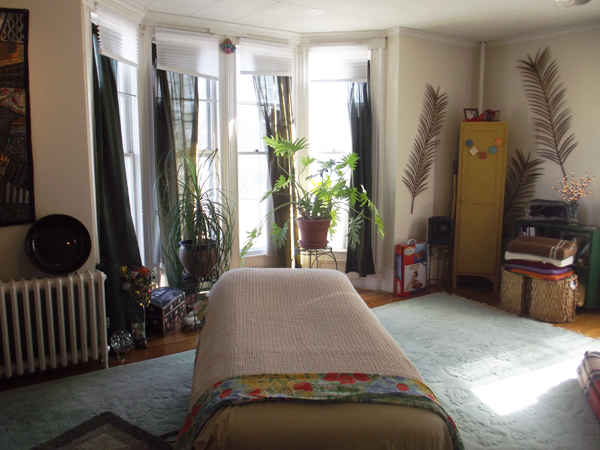 *It is customary to pay for your session the day of your treatment.
*For client comfort (My professional standards, as well as Maine State Law) clients are covered for modesty during the massage.
*On your first visit you will fill out a health history. Your information is kept confidential.
*Children 13 and under must have a parent/guardian in the room.
*If you would like to purchase 4 massages for the same person, you can take $40 off your total.
*Your healing can be more complete when you address the emotions that are contributing to your illness (mind, body, spirit). Essential oils facilitate this connection to buried emotional patterns.
Cancellation policy
Please give 24-hrs notice to cancel or reschedule your appointment to avoid a fee. "No shows" are charged the full session price.
A necessary disclaimer: Any product mentioned, technique or personal usage tip is for informational purposes only. There is no intention to treat, cure, or diagnose any disease or illness of the body. There is no responsibility taken for any such use. Statements herein are not evaluated by the Food and Drug Administration. The decision to use or not use any of the information is the sole responsibility of the reader.