Share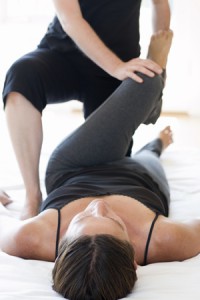 There are many names for Thai Massage. My Teacher Jonas Westring has come to use Thai Yoga Bodywork name, which is what I use as well. I was taught the Northern Style of Thai massage from the Chiang Mai province of Thailand.
Thai Yoga Bodywork is about your body opening up. You will "receive" a yoga class instead of having to "do" a yoga class, with no experience necessary to participate. Please wear "yoga type" clothes that are flexible.
Your session begins with lying on the cushion taking a few deep breaths in to let go of your day and allow yourself to be focused on you for the next 90 minutes. You will begin to notice that tension is being compressed out of your muscles. Muscles love to be compressed and your joints love to be de-compressed. This is the unique aspect of Thai Yoga Bodywork. As your tension spots receive attention you will notice freedom in movements and warmth returning to that area of your body. The practitioner of your session will be paying close attention to your physical body and palpating energy lines that are similar to the Asian energy lines. Thai Yoga Massage calls them SEN lines.
The session progresses along with the use of the practitioners' palms, thumbs, forearms, knees and feet to open stuck places in your body. Those stuck places can become painful and unhealthy areas of your body. Thai Yoga Bodywork simply, and hopefully enjoyably, removes blockages and brings vitality and joy back into the body.
Please visit my teacher's site to learn more about where my training came from. Shantaya.org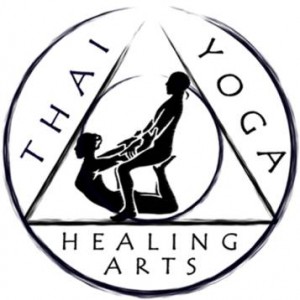 Who benefits from Thai Yoga Massage?
Athletes love the way the massage opens up their tired over worked muscles, and 9-5 working people love to get stretched out after their stressed work day. Kids, elderly, and everyone in-between benefit from Thai massage. The session is applied to your specific body needs. There is every reason to feel better when a massage session is designed with you in mind.
Pricing
30 minutes- $50
60 minutes- $90
75 minutes- $105
90 minutes- $120
120 minutes- $150